HARARE – The swearing-in of Zimbabwe's two Vice Presidents at State House on August 30 was a private affair – attended mainly by their families, a small group of invited government officials and journalists.
The car park told its own story of opulence in a country of unfulfilled basic needs. President Emmerson Mnangagwa has just splashed on a $1 million Mercedes S-Class limousine, while his former ministers who are awaiting re-appointment were rolling in the latest Toyota Land Cruiser V8.
One car stood out, however, a $200,000 white Bentley Bentayga V8. Curiosity only grew when its chauffeur-driven owner became known – the controversial playboy business tycoon, Frank Buyanga.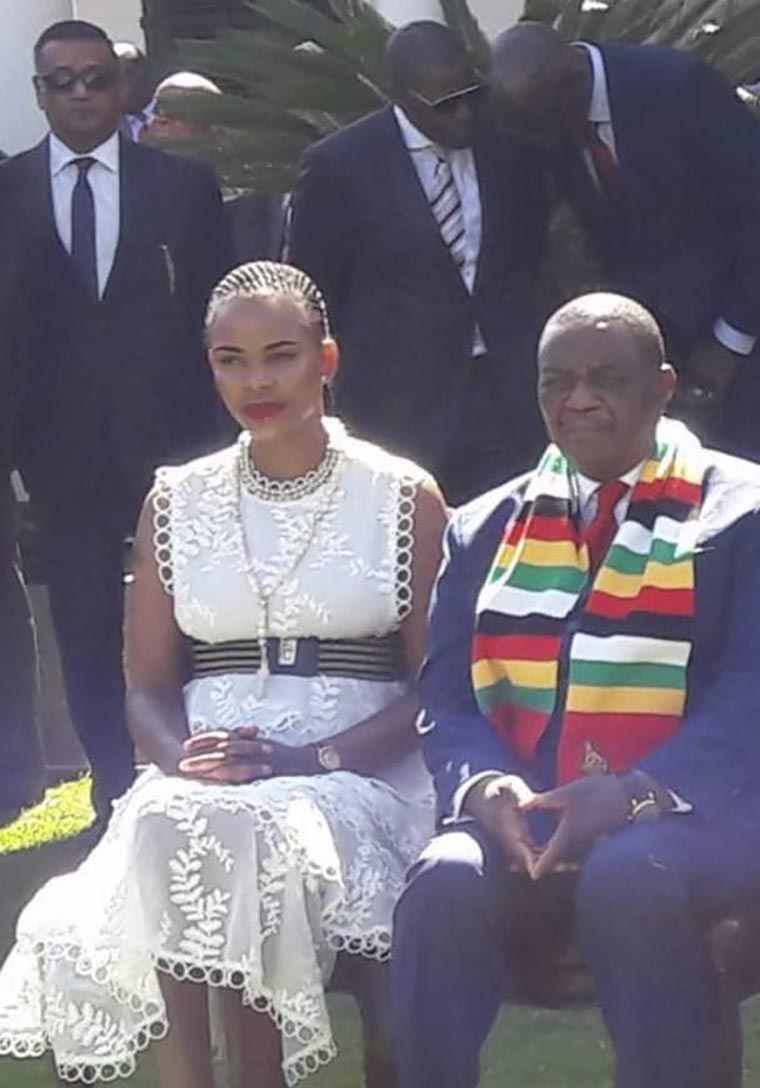 Under the regime of deposed former President Robert Mugabe, Buyanga, 39, couldn't catch a break after his micro-finance company, Hamilton Finance, was hit with over a dozen criminal cases.
Buyanga – who has interests in property, micro-finance and insurance – was driven into semi-exile in neighbouring South Africa – only to return on the eve of Mnangagwa's inauguration on August 26 as a VVIP guest.
He looked at ease posing for pictures with South African President Cyril Ramaphosa and Democratic Republic of Congo President Joseph Kabila.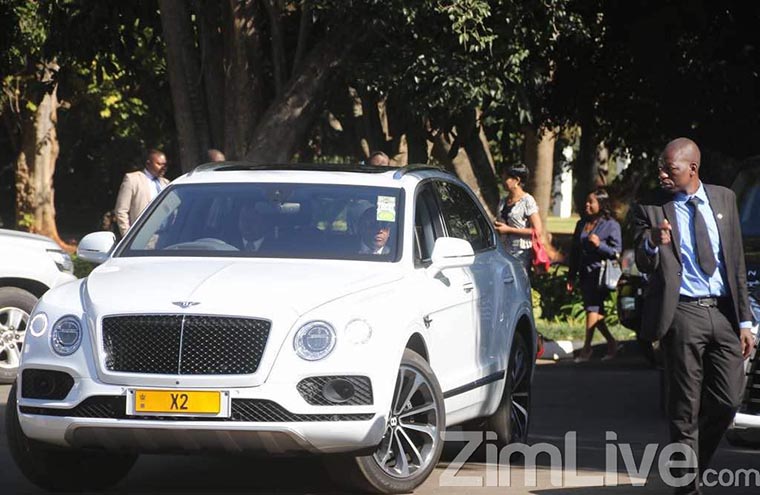 The businessman's changing fortunes were also evident in his surprise invitation to the swearing-in ceremony of Kembo Mohadi and Constantino Chiwenga at State House, the seat of power.
He posed for pictures with Mnangagwa, Chief Justice Luke Malaba and the two Vice Presidents' families following the brief swearing-in ceremony.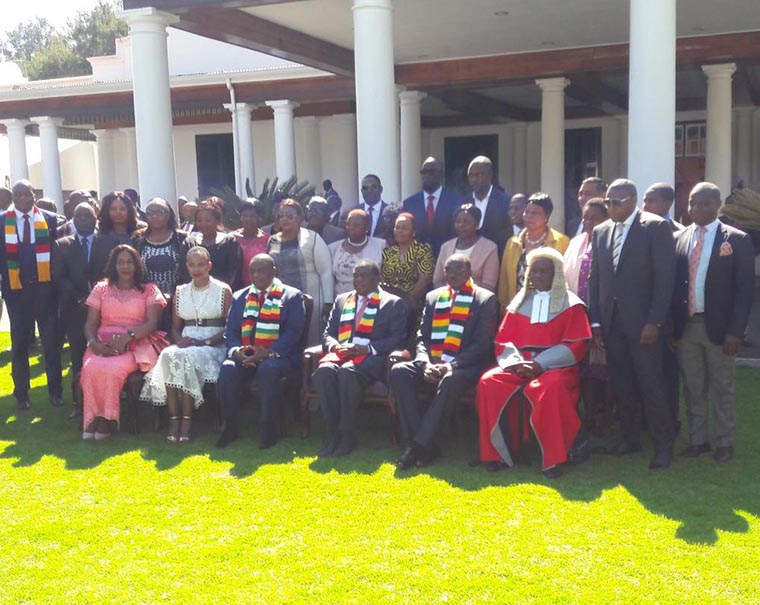 Buyanga, who owns a pad at the exclusive Michelangelo Towers in Sandton, South Africa, has an impressive garage with some of the world's most expensive toys – among them a Rolls Royce, a Lamborghini, an Aston Martin DB9 and several SUVs from Range Rover, BMW and Porsche.